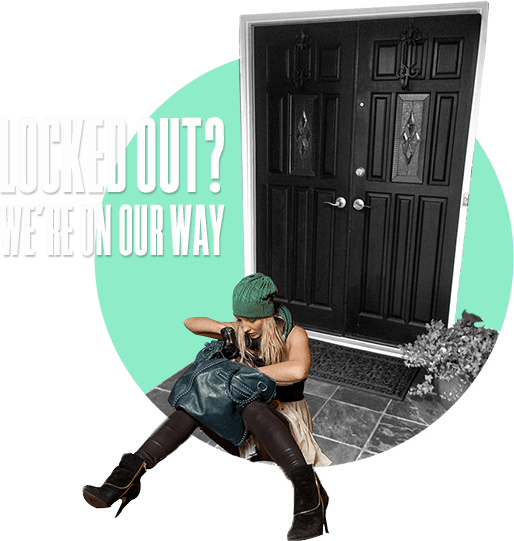 551-284-0078
Emergency Locksmith Services
Urgent lock-related issues are the worst - for example, you can get out of your mind if you get locked out of house when the stove is on, or if it's 2 am. The worst scenarios can happen after hours when everyone is asleep, and you feel like there is no one to turn to. Do not worry - we are always here! At Haven 24 hr Locksmith, we are here to handle your most urgent, lock-related issues. Our customers are our priority, so whenever the urgent situation occurs, we will jump in. Lockout service, lock change after a break-in, opening jammed (or frozen) doors - we will do it all.
The Price is Right
We are beyond affordable - "If I need a locksmith near me, can I get an affordable one? That seems almost impossible." Of course, it's possible - you only need to find the right ones to turn to! At Locksmith Ridgewood, our pricing is always cost-effective, no matter the emergency. We are not the ones to charge a fortune to people in trouble.
24 Hour Locksmith
Our team is available always, even after hours - Believe it or not, the most inconvenient lock-related troubles occur very late, or on weekends. You can get locked out of your own house or apartment, or even get your car keys locked in trunk. Whatever occurs, be sure that you can always contact us. We are available at all times - 24 hours, 7 days a week. Also, you can be sure we will get to you in 20 minutes or less.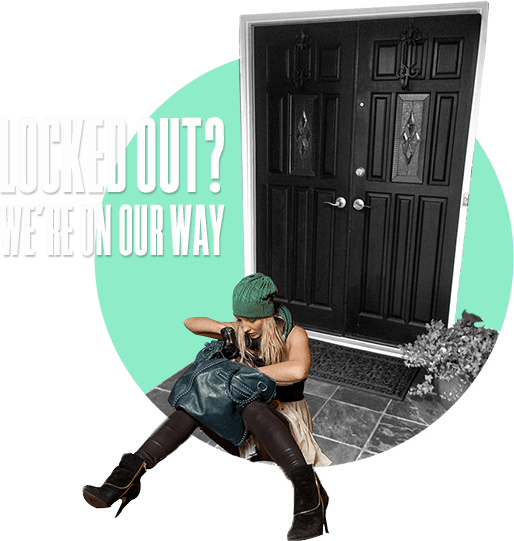 551-284-0078