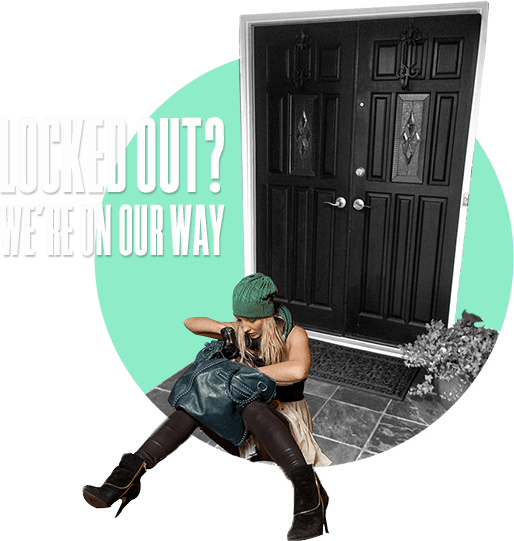 551-284-0078
Haven 24 hr Locksmith - Ridgewood Locksmith NJ
Going around the Ridgewood area, you will hear our name mentioned many times since we are the ones who are the best locksmith technicians out there. Lock-related problems are a part of our everyday life, and you need the true pros to help solve them. Our team at Locksmith Ridgewood should always be your choice because you cannot go wrong with the trained experts. Whether you need the residential locksmith, a car locksmith, or commercial locksmith services, we are the ones to help out. Don't be "locked in" with the security issues - we can always lock you out!
About Us
We've started with simply changing locks, and after over a decade, we can offer a wide array of services that can help regain your safety. A genuine, professional locksmith should be able to identify the issue immediately and help you without ever damaging your property. All our technicians are like that, and you will get an excellent service every time. At Locksmith Ridgewood, there are a few principles we go by:
Expertise is our religion
You should only trust the locksmiths who can confirm their professionalism, and have a certification. Lock-related issues can be severe, and you don't want the rogue locksmiths to not only do a poor job and overcharge but also compromise your safety for later on. That's why at Haven 24 hr Locksmith, our team consists of trained technicians who are specialized in various locksmith services. They are also trained to use the best technology tools and products. When you contact us, you get the fully licensed, insured, and bonded pros!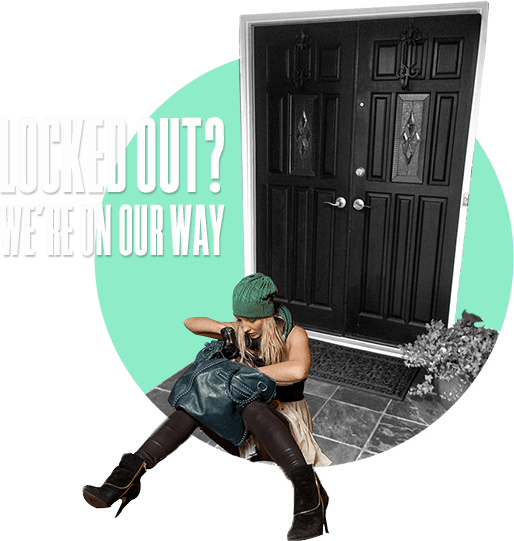 551-284-0078
Our pricing won't damage your budget
Let's be honest, locksmith services are not going to be for free, especially not the urgent ones. However, there is a difference between being affordable and ripping the people off for emergency locksmith service. "Cheap locksmith is always of low quality". That is not true since our services are always of high quality and won't break the bank. We offer fair pricing, which you can also check using our free estimate.
Our locksmiths never sleep
"Can I get a locksmith close to me at this hour? It's very late, and it's holiday time." Locksmith pros should be available whenever you need them. At Locksmith Ridgewood, our team is always on call to help solve the most urgent issues. You can reach us 24 hours a day, every day.
Speed is of the essence
A fast locksmith is the best locksmith. If you have locked keys in trunk or another issue that requires immediate action, you want your locksmith to be fast. We can provide the quickest service in the Ridgewood area. Wherever you are, all you need is to give us a call, and we will get to you in not more than twenty minutes.
Do you need dependable locksmiths to help you out? You can contact us - we are always ready to help, fast, licensed, and insured. Get free estimates or call now!