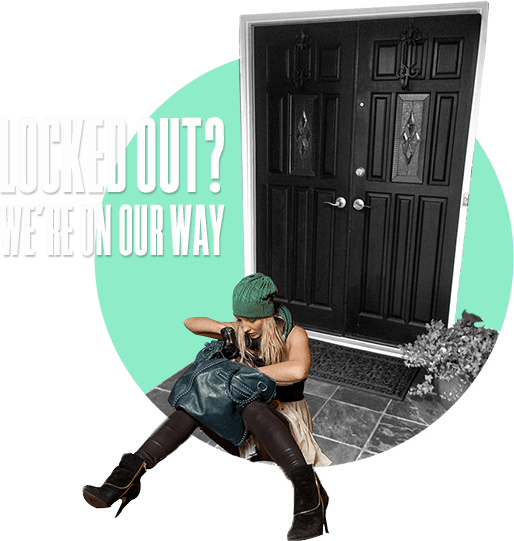 201-266-5084
Commercial Locksmith
Your office is quite precious. It's the place where you build your business empire, and it can be quite nerve-wracking to get into a security-related trouble there. That's why you need the best locksmith technicians to take care of your business.
At Haven 24 hr Locksmith, we are the best ones out there. When you search for dependable locksmiths for your office, you need true professionals, and that's what we are. If you hire us, you get certified technicians, all of them fully licensed. But, don't let our expertise "fool" you - we won't charge you a fortune! Our services are always comfortably priced. Also, you can reach us whenever you need us since we are available 24 hours a day, 7 days a week. Also, we are quick if you need an immediate intervention!
We offer services like:
Lockout services - You can experience a lockout, even at work. That's why our team at Locksmith Ridgewood is here to help you out. They will work fast and efficiently, while taking good care of your property.
Master key system installation/updates - For many businesses, access control might be of the essence. If you have a big space to handle, you can install the master keying system so you can customize your access control in certain areas.
Lock replacement/installation/repair - As you want the ultimate safety for your business - be it an office or a factory - you want the best locksmith solutions. Commercial locks are sturdy and should be ultimately safe. Our team can repair and install all types of locks for you!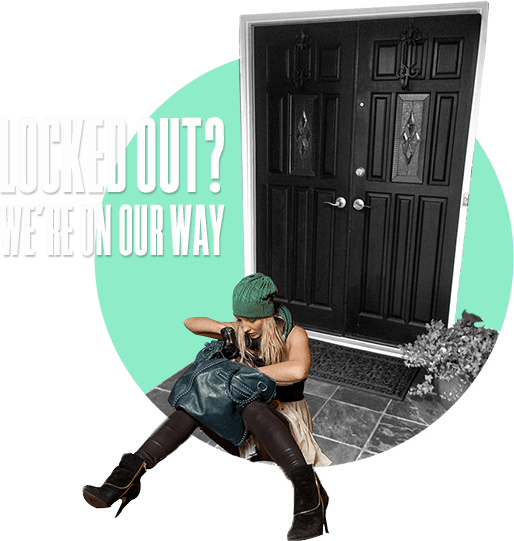 201-266-5084